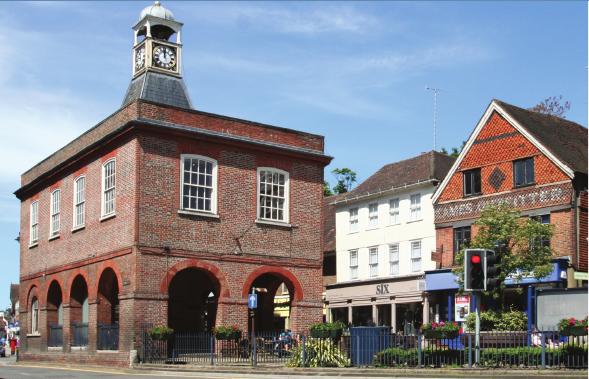 What are the aims of the Reigate Society?
Conserve and improve the environments of Reigate, Redhill, Merstham and surrounding areas.
Encourage a high standard of planning and architecture.
Prevent unsuitable alterations to important buildings.
Better and improved local transport services, road layouts and parking facilities.
The retention and improvement of existing open spaces and support for the setting up of new ones.
A season of free to all talks on a variety of topics
We play a significant role in arranging the Heritage Open Days programme for the Borough
Find us on Facebook.